18th March
Today i have taken the ebook down from sale.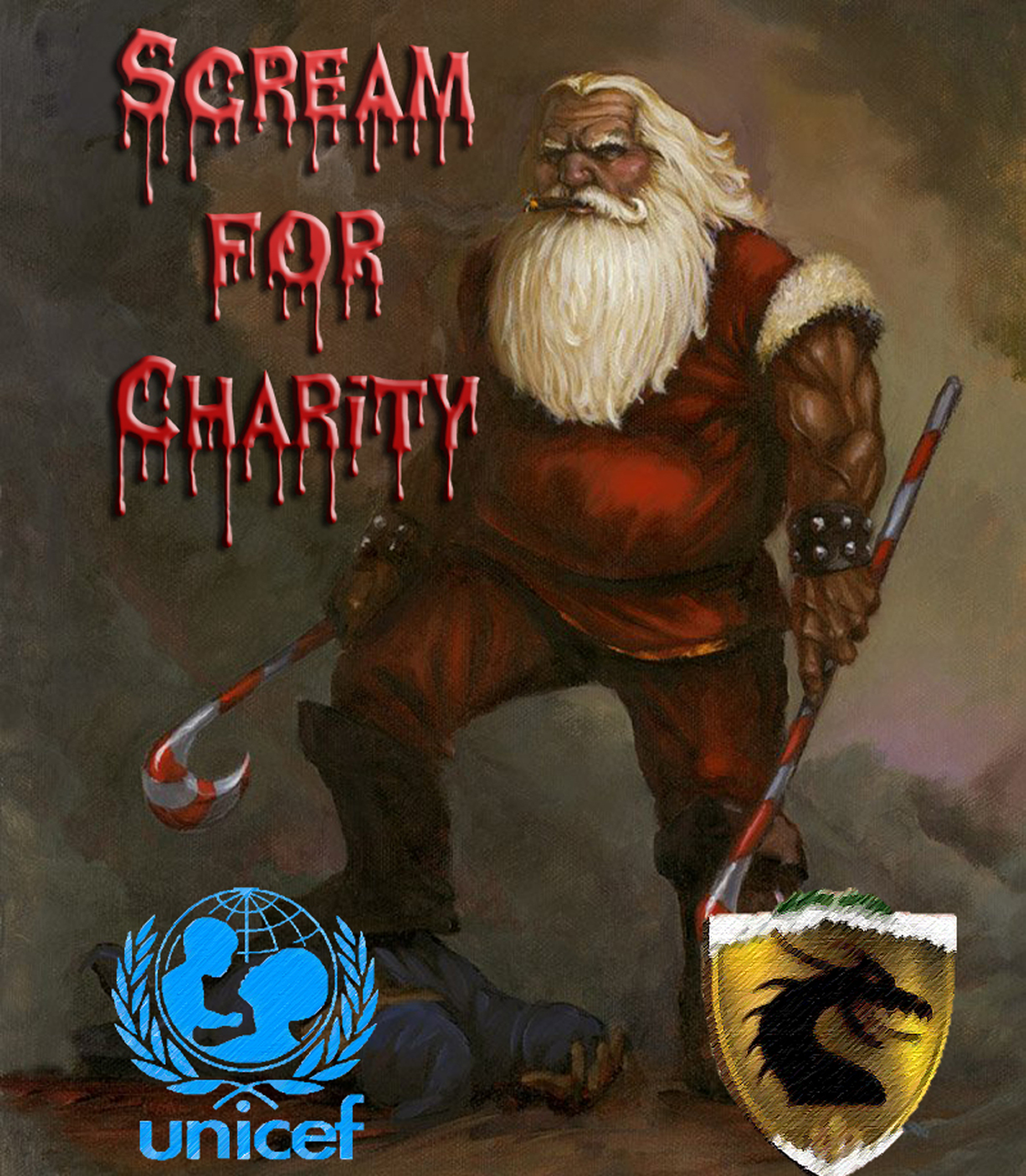 After 3 months of hard work the sale time has ended and every contributor has now gained the rights to their stories and artwork back.
The ebook was on sale for almost 70 straight days, in that time we sold roughly 1000 copies through Amazon, Smashwords and Barnes and Noble.
Across all these platforms we raised around $200 in total, a nice sum which will be on its way to UNICEF within the next few days.
One of the biggest things we learnt through this project was that Amazon's royalty scheme is very low below a price tag of £3.5 while Smashwords and Barnes and Noble can allow you to make much more money per sale.
But it is doubtless that the project did very well, in many aspects it actually smashed all of our expectations. We will be taking our experiences from this project and we are already planning for our next charity drive.
This ebook was a small affair to ensure we could cope with the workload. Next time however, the book will be much bigger, with more authors and artwork. We are even looking into self-print publication. But whatever we do the experience we gained through the production, publication and promotion for "Scream for Charity" will be invaluable.